NEW Electric Push Cart
Looking for an electric golf trolley that has everything you need?
Look no further than our top-of-the-line model, the one and only electric golf push cart that's packed with full functionality.

So why wait?
Get your hands on THE BEST electric golf push cart today and experience the ultimate in golfing convenience and performance.
Buy Now
Electric Cart Comparison
Axglo E5

Axglo E3

Follow-Me Mode

✓

✓

Power Assisted Speed Control Mode

✓

✗

Remote Control Mode

✓

✓

Remote Cruising Mode

✓

✓

Manual Push Mode

✓

✓

Anti-Tipping Technology (No Rear Wheel Needed)

✓

✓

Folded Dimension

25" (L) x 16.5" (W) x 14.75" (H)

32.5" (L) x 16.5" (W) x14.5" (H)

Weight with Battery

16KG

16KG

Weight without Battery

14KG

14KG

Lithium Standard Battery Capacity

Up to 36 holes (10050mAh)

Up to 36 holes (10050mAh)

Upgrade to Ultra Battery 

Up to 45 holes

Up to 45 holes

Dual Powerful Motor

220W X 2 (440W) 

220W X 2 (440W) 

Voltage / Tension

24V

24V

360° Front Swivel Wheels

✓

✓

Number of Wheels

4

4

Number of Folds

Patent 2-Step Fold

Patent 1-Step Fold 

Material

Aluminum 

Aluminum 

Adjustable Handle

✓

✓

Umbrella Holder

✓

✓

Beverage Holder

✓

✓

Phone Holder

FREE GIFT

FREE GIFT

Number of Storage Bins

1 Large Bin

1 Large Bin

Frame Color

Grey

Black / White

Wheels Color

Grey

Red / White

E-Cart Warranty

2 Years

2 Years

Battery Warranty

2 Years

2 Years

Cost

CAD 2,299.99

CAD 1,999.99
Competitive Price
One major reason we are able to offer superior golf push carts at better rates is because we own our manufacturing and research facilities. This added advantage provides us with the opportunity to serve you and golfers around the world better. Our in-house Designers and Engineers have all they need to research and create innovative golf push carts with leading edge technology that isn't available to most. Thanks to this, golfers around the world now have direct access to quality golf push carts, at rates not offered elsewhere.

Leading Edge Technology and Functionality
Our golf pushcarts are created with leading edge design and technology. This is to make sure the functionality of our golf pushcarts is of the highest quality and remains incomparable to others available in the market. Our in-house Designers and Engineers take full advantage of our research facilities to create products that are 100% human centric. We do this to make sure golfers don't experience any form of difficulty or stress when they make use of our smart golf push carts on the golf course. Providing golfers around the world with state-of-the-art golf push carts is our main focus.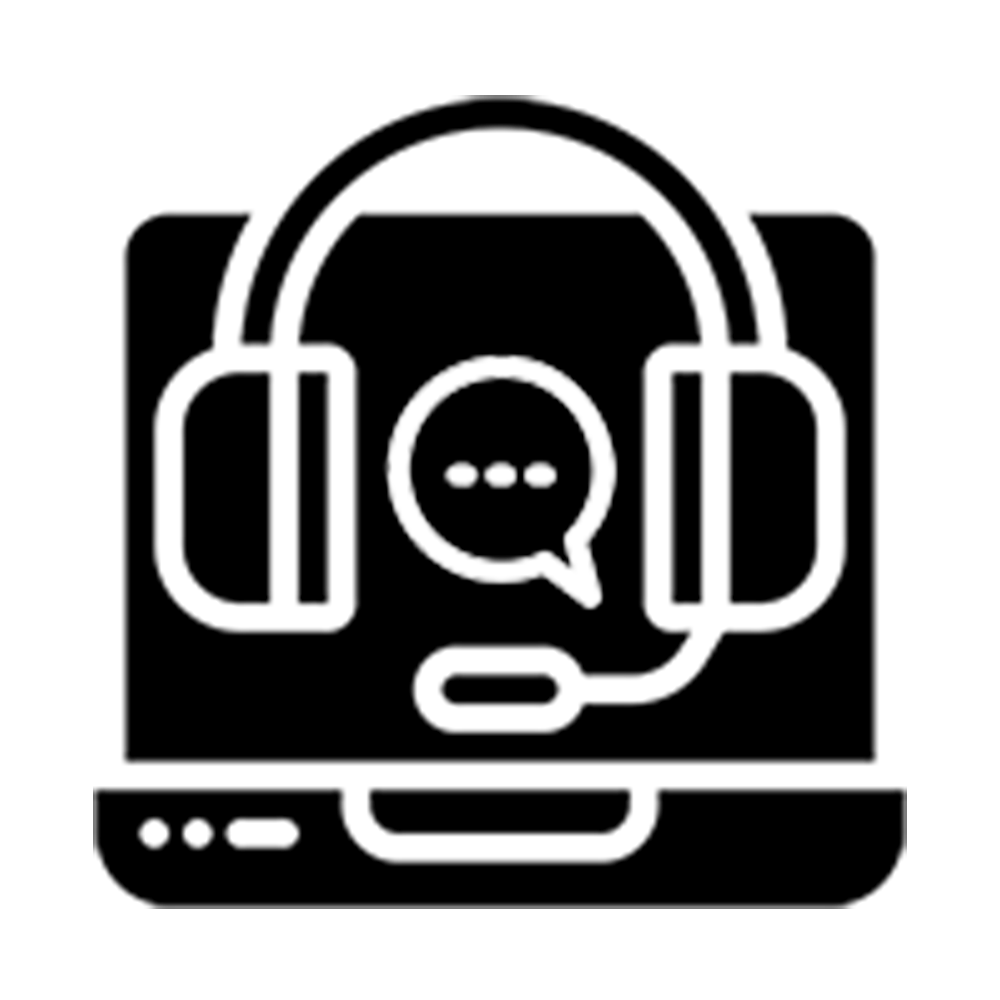 Excellent Customer Service
When you need more clarification on a function you don't fully understand, our customer service is always available to provide you with all the information you need concerning our golf push carts. You won't be left to figure things out for yourself after purchase. We will be there with you all the way, till you completely understand the full functionality of your efficiently remarkable golf push carts, so you can make use of them whenever you want, without hassle. We are always quick to respond to any customer request for after sales service, and we go beyond that by continuously integrating the customer feedback we get into the new designs and products we create.